8th Annual UKIAFT AGM Meeting
Thursday 1st and Friday 2nd November 2018
Hilton Dublin Kilmainham
S Circular Rd, Kilmainham
Dublin, Ireland
---
A downloadable final version of the meeting agenda will be available soon.
---
Organising Committee
Yvonne Kavanagh, State Laboratory
Siobhan Stokes, HSE National Drug Treatment Centre
Helen Kearns, MBRS
Richard Maguire, MBRS
Meeting Location
Hilton Dublin Kilmainham
South Circular Road Kilmainham
Dublin, IRELAND
Tel: +353-1-4201800
Web: www3.hilton.com
Hilton Dublin Kilmainham
In the heart of Historic Kilmainham
An ideal location opposite the Kilmainham Gaol, the Royal Hospital Kilmainham and the Irish Museum of Modern Art.
Within walking distance of Heuston Train Station, River Liffey Quays and Phoenix Park.
Vendor Space where coffee will be served
Travelling to Dublin
Easy access:
Dublin International Airport serves 60 airlines, with 179 routes, and daily flights to all major UK and European cities. Ferry services from Dublin and Rosslare ports also make it easy to bring in equipment and goods from the UK and beyond.
Easy to get around
Dublin is a small and compact city, with a great transport infrastructure. Excellent road, rail and tram network, over 10,000 taxis (with very friendly drivers!) and a fantastic 'dublinbikes' scheme.
Easy-going friendly people!
---
Abstract Submission Instructions
Please include the following information:
Title
Author Names and affiliations
Background/introduction
Objective
Methods
Results
Conclusion/discussion
Abstracts must not exceed 500 words in length.
Please indicate whether the abstract is for oral or poster presentation.
The deadline is the 28th of September 2018.
Please send completed abstracts to richard.maguire@ucd.ie
---
Provisional Agenda
Thursday 1st November
08.30 – 16.00

Registration & Information Desk

09.30 - 12.30

Business Meeting

08.30 - 12.30

Poster set up

12:30 – 13:45

Lunch

13:45 – 16:30

Scientific Session

18:00

Social Evening in Guinness Storehouse
Friday 2nd November
09:00 – 12:30

Scientific Session

12:30 – 13:45

Lunch

13:45 – 16:30

Scientific Session
---
Plenary speakers
Day 1:
H. Chip Walls
Forensic Analytical & Clinical Toxicology Services and Training Specialists
Miami, Florida, USA
Day 2:
Dr. Linda Mulligan
Deputy State Pathologist, Office of the State Pathologist.
Dublin, Ireland.
---
Registration
Registration for the UKIAFT AGM and Conference in Dublin, Ireland, November 1st-2nd 2018 is now open.
The cost of registration is:
Members: € 220
Non-members: € 250
A password in required to allow registration. This will have been circulated by email to members.
Non-members wishing to register, please contact Carol Gleeson (Carol.Gleeson@statelab.ie) who will be able to notify you of the password. The same applies to members who have mislaid the password.
Event registration is being handled through Eventbrite and this requires that you have an Eventbrite account. Due to the time allowed for registration to the conference being limited before the system 'Times out', it is probably best to create your Eventbrite account prior to commencing registration.
Please go to www.eventbrite.com/signin/ to create your Eventbrite account. All that is required is your email address and a password of your own choice.
Due to having to finalise the number who are going to attend the conference, the deadline for conference registration is Friday 5th October 2018. Registration after this date may incur an additional charge.
For registration/hotels, two links are shown below:
---
We look forward to seeing you in Dublin in November.
Céad Míle Fáilte (A hundred thousand welcomes)
---
Sponsors
Tier 1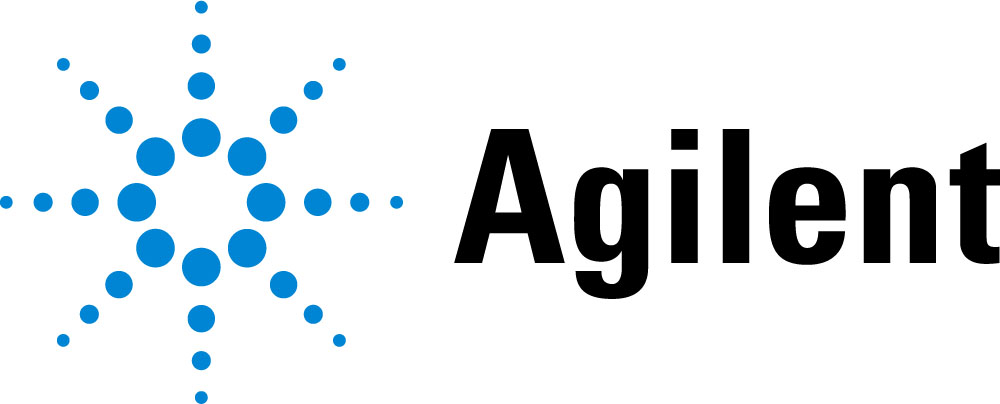 ---
Tier 2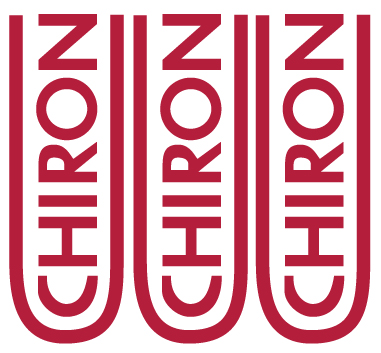 ---
Tier 3