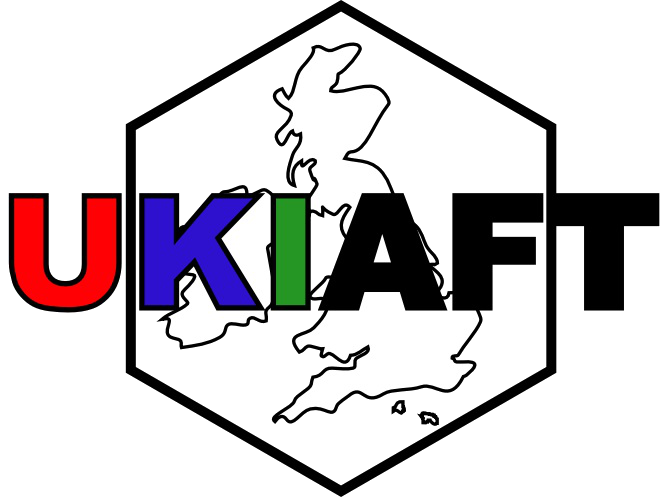 London, May 25th, 2023
EFS Heathrow
Eurofins Forensic Services (EFS)
1 Dukes Green Avenue, Feltham - TW14 0LR
---
Meeting Venue
EFS headquarters in Heathrow (South West London) are within easy reach of the M3, M4 and M25 motorways, and British Rail services into London.
Feltham Station is a ~ 25 to 30 mins walk from the site, or a ~12 min bus ride.
Hatton Cross Station is a ~ 15 to 20 mins walk from the site, or a ~7 min bus ride.
Parking is available on site – when registering attendance, please indicate if you will be driving and will require a parking space.
---
Meeting Program
Thursday 25th August
09:55 – 10:00
Welcome"
Susan Grosse
10:00 – 10:45
"The Introduction of the Forensic Science Regulator Statutory Code"
Dr Chanda Lowther-Harris, Head of Office- Office of the Forensic Regulator
10:45 – 11.15
"Case Study: How BHB analysis in alternative matrices help lead to a murder conviction"
Alicia Pitcher, Toxicology Reporting Officer, EFS
11:15 – 12:00
"Where has all the fentanyl gone"
Peter Cain, Scientific Advisor, Drugs Department, EFS
12:00 – 13:00
Buffet Lunch
13:00 – 13:30
"Exhaled breath as a specimen for drug testing – an update"
Professor Olof Beck, Karolinska Institute, Stockholm (via Teams)
13:30 – 14:00
"Death from Sodium Nitrite poisoning: a series of 20 cases"
Laura Hikin, Principal Clinical Scientist, University Hospitals of Leicester
14:00 – 14:30
"UKIAFT Method Validation Group – Aims for group following Lab 51"
UKIAFT Council
14:30 – 15:00
Business Meeting
15:00
END OF MEETING
---
Meeting Atendance
Please email both Susan Grosse and Lindsey Ward if you would like to attend the meeting:
Please confirm attendance by Tuesday 16th May, so suitable arrangements can be made for catering.
A Teams meeting will be available for remote attendance – please let us know if you will be attending in person or remotely.