UKIAFT 2023
17-18 August 2023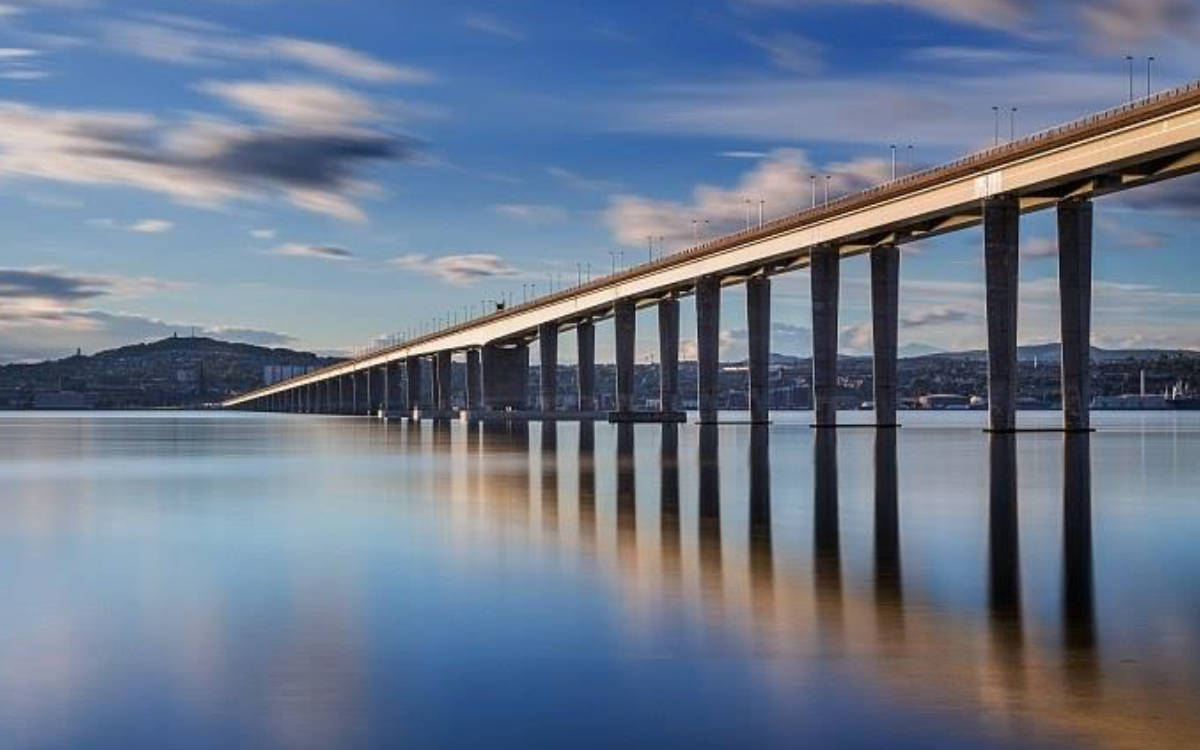 ---
Our programme is now finalised with some fantastic last-minute additions so make sure you review this!
for the meeting with our theme focussing on Toxicology for Tomorrow.
---
Always updated
Always informed on all the latest news about the meeting by reading
the official newsletter
---
Poster Boards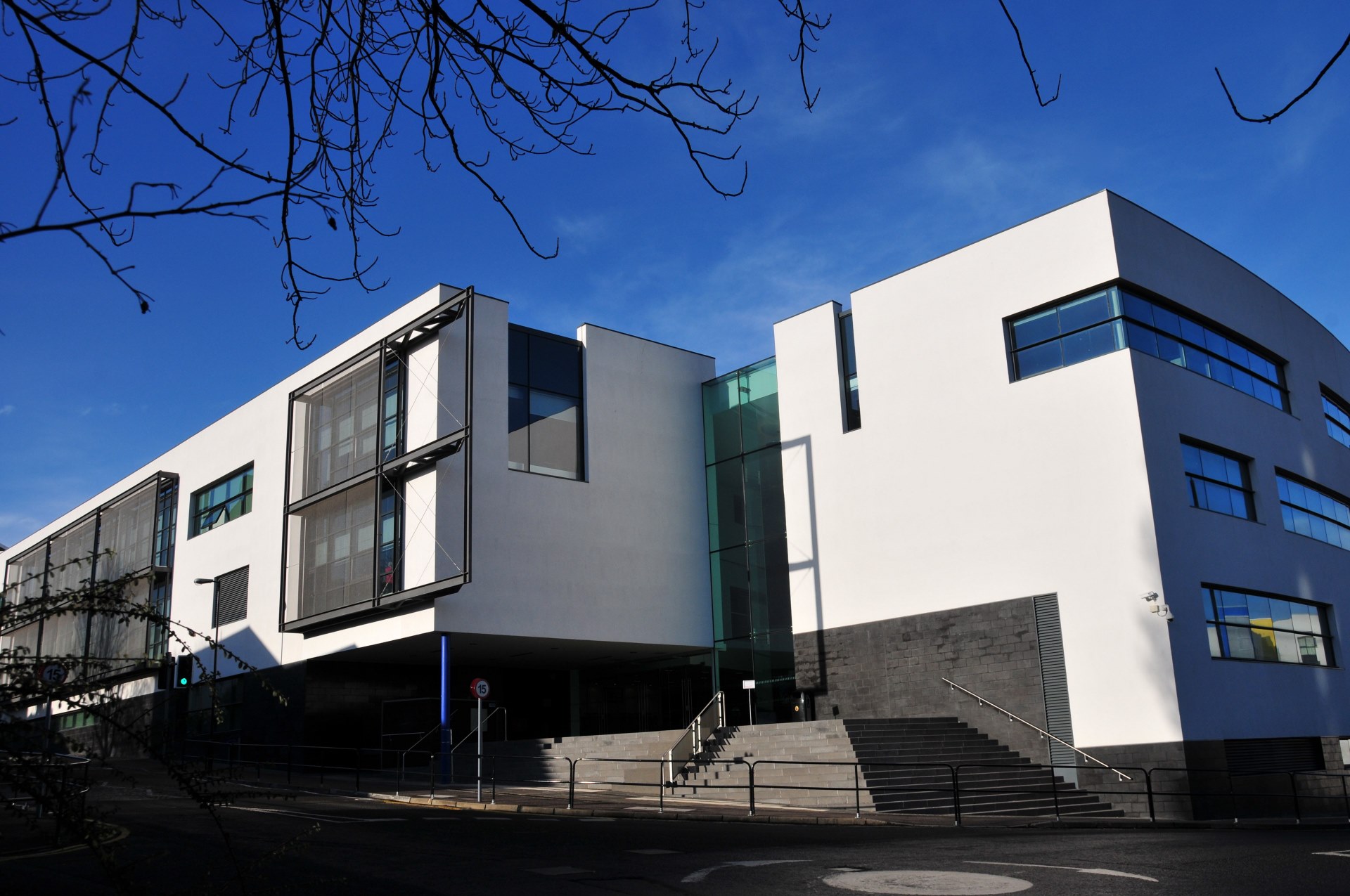 If you intend to bring any work for displaying on posters, please contact UKIAFT_2023@dundee.ac.uk so we can have these set up for your arrival.
Board dimensions are: 1.05m x 1.38m
Common size for printing in the UK is: A0 (84 cm x 118.8 cm)
---
Calling all students
Join Our Conference and Showcase your Work!
Attention students! We have an exciting opportunity for you to be a part of our upcoming conference! We understand the importance of fostering young talent and encouraging academic growth, which is why we are offering a special discounted registration fee of only £100.
This is your chance to engage with leading experts in your field, gain valuable insights, and present your work to a diverse audience. Whether you're an undergraduate, graduate, or PhD student, we welcome you to present your work in the form of a poster.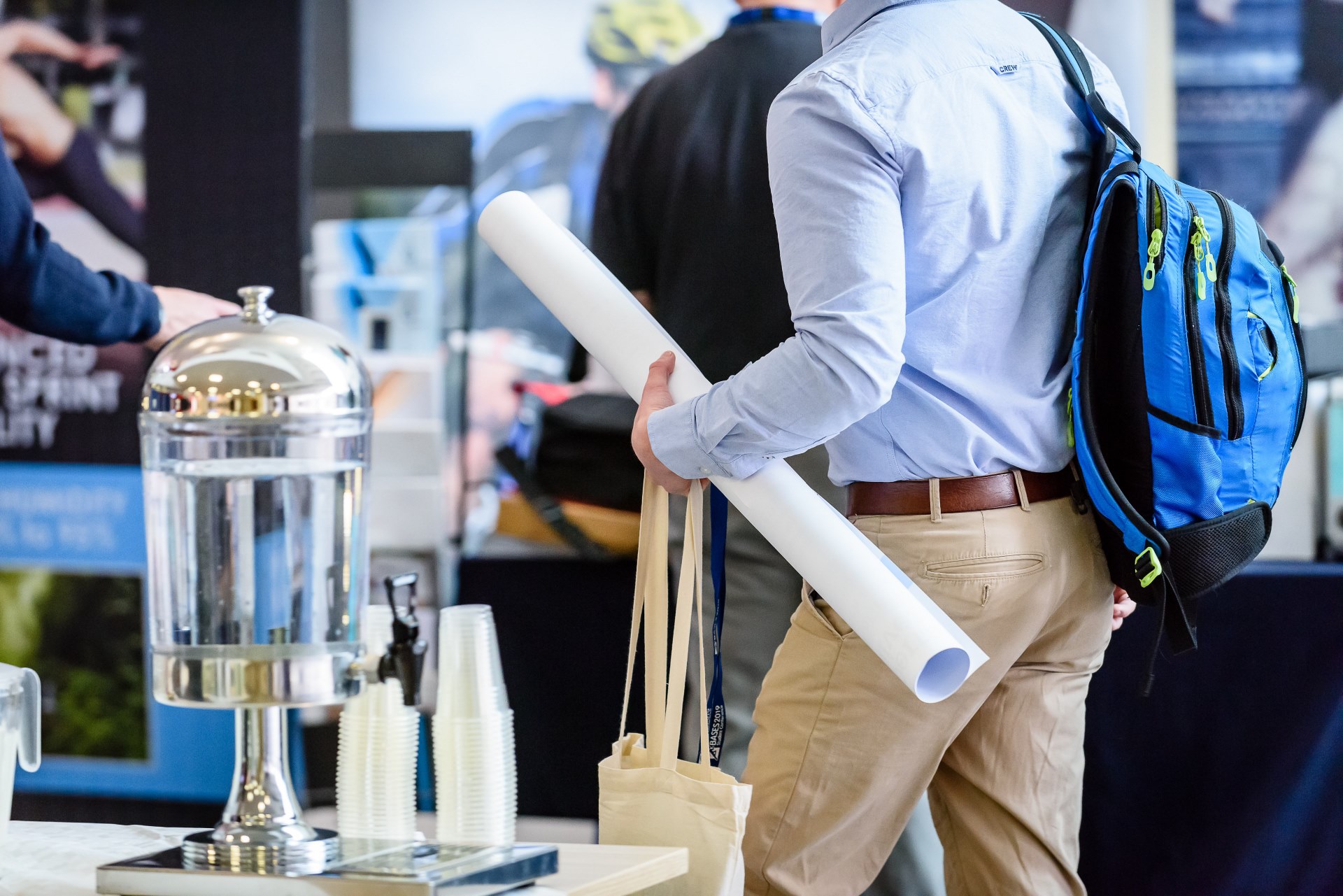 ---
Conference Venue
Dalhousie Building, University of Dundee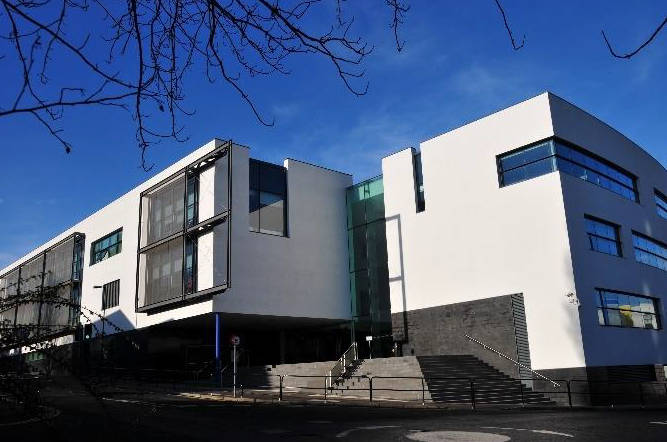 A warm Scottish welcome awaits! The conference is being held at the award-winning Dalhousie Building, University of Dundee.
Situated a short walk from the city centre and close to all travel links and a wide range of accommodation.
View our Accessibility Guide.
Find us on Google Maps!
Location: Old Hawkhill, Balfour Street, Dundee, DD1 4HB
---
Conference Dinner
We are delighted to host our Conference Dinner at Discovery Point on Thursday 17 August 2023.
Sit back with colleagues to enjoy a dinner of local specialities, along with wine and an opportunity to sample some Scottish whisky onboard RRS Discovery, moored just alongside, which was built in Dundee and took scientists to Antarctica in 1901.
Please note that attendance to the Conference Dinner is included in the delegate fee. You will also be able to buy additional Dinner tickets for any accompanying person.
View Discovery Point on Google Maps (link opens in new window)
Read Discovery Point's Accessibility Guide (link opens in new window)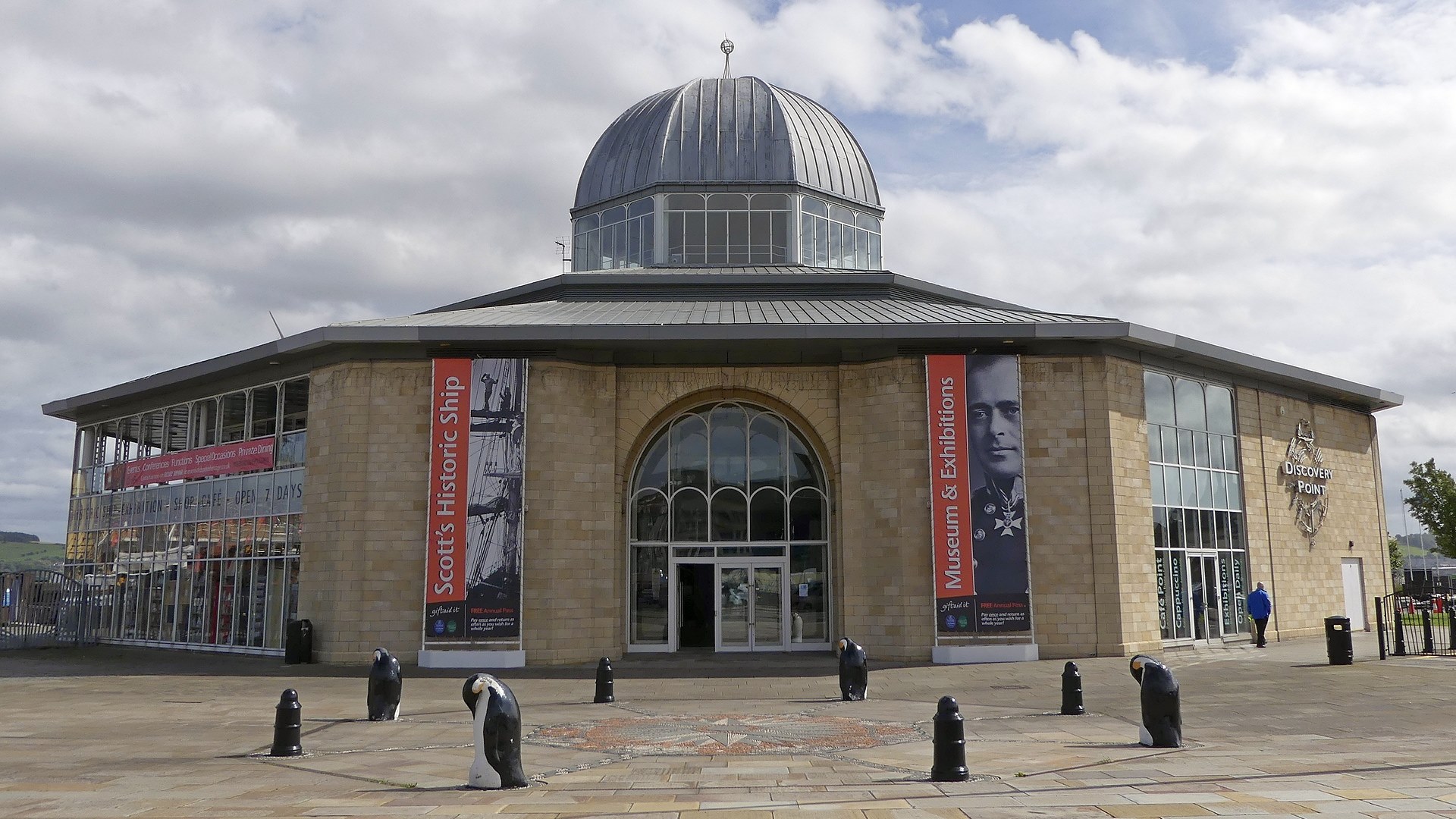 ---
Filming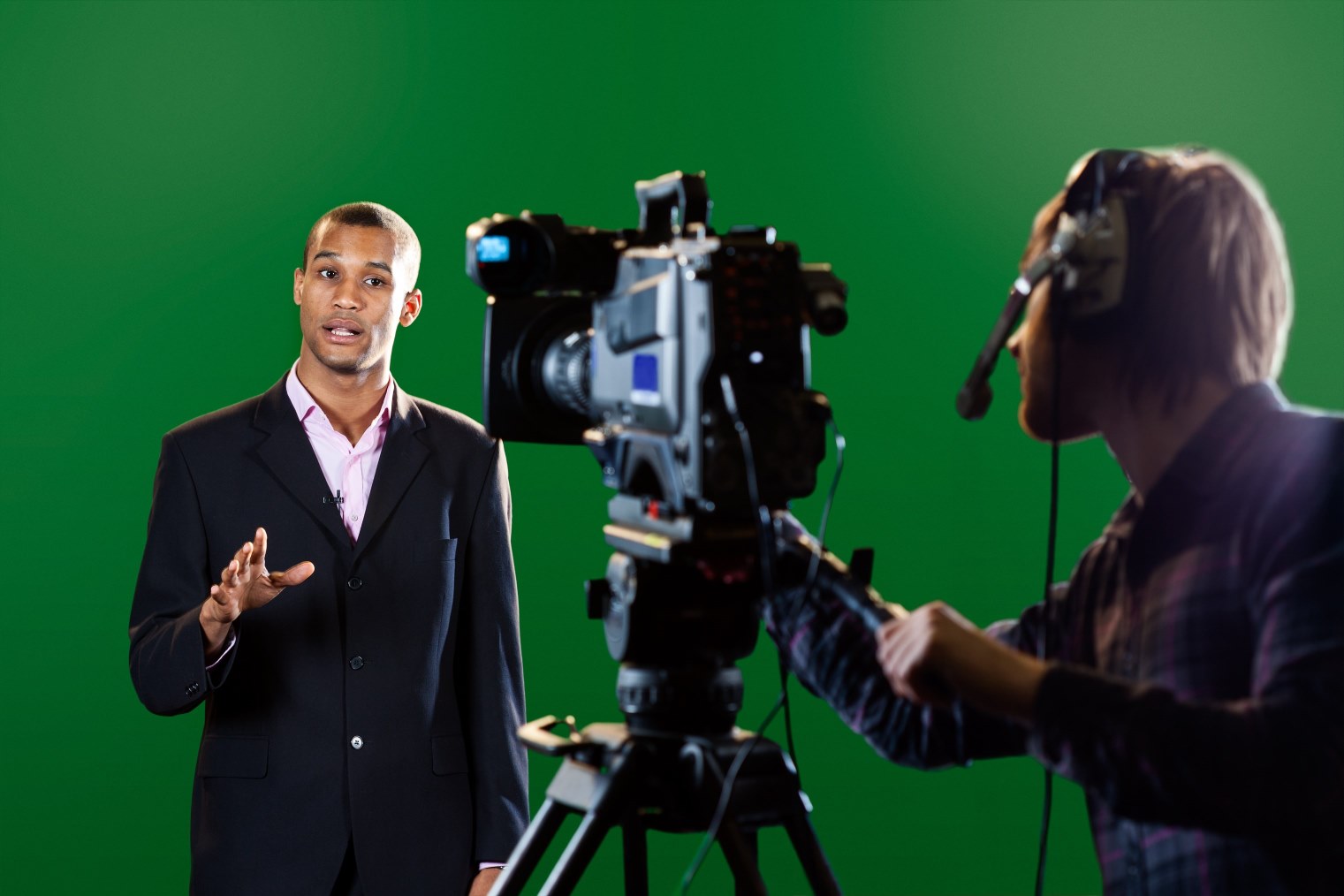 Kindly note that VisitScotland and organisers of UKIAFT 2023 will be filming and taking photos at this event for promotional purposes, and there will also be an option to pose for group photos. However, we understand that not everyone may wish to appear in these photographs. If you do not wish to appear in photographs, please inform the photographer at the time. By doing so, we will ensure that you are excluded from any photographs that we may use in the future.
If you have any concerns or require further clarification, please do not hesitate to contact us or you can raise this at the UKIAFT 2023 registration desk during the event.
---
Delegate information page
Dundee is delighted to be hosting UKIAFT 2023.
To help you plan your trip and make your visit to Dundee as easy as possible, please visit our delegate information page, where you will find a wealth of information including how to get here, discounted flights, booking your accommodation at preferential rates and terms, exploring Scotland and so much more!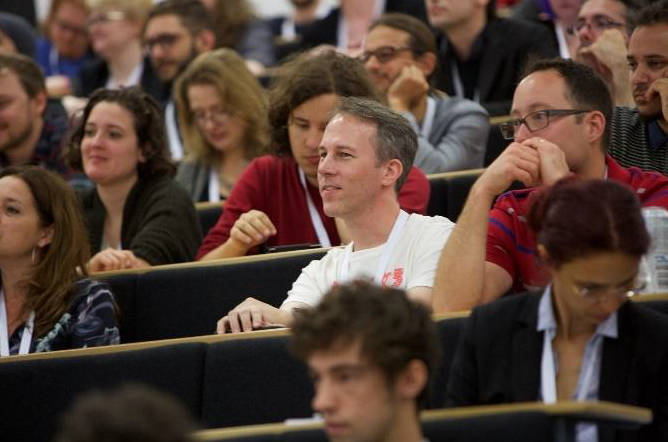 ---
Accommodation
Visit our official online accommodation booking site to book your accommodation at preferential rates and terms.
Should you require assistance, please contact our Accommodation Team directly on +44 (0)1382 787 044 or email bookings@dacbres.co.uk
Sustainable choices
Select a hotel that supports sustainability activities where possible
Consider selecting a hotel in the vicinity of the conference venue so you can walk to the venue or use a bike
Only use the air conditioning if it is really necessary
Turn off the lights and TV when leaving the room
Select the type and amount of food during meals sensibly in order to avoid food waste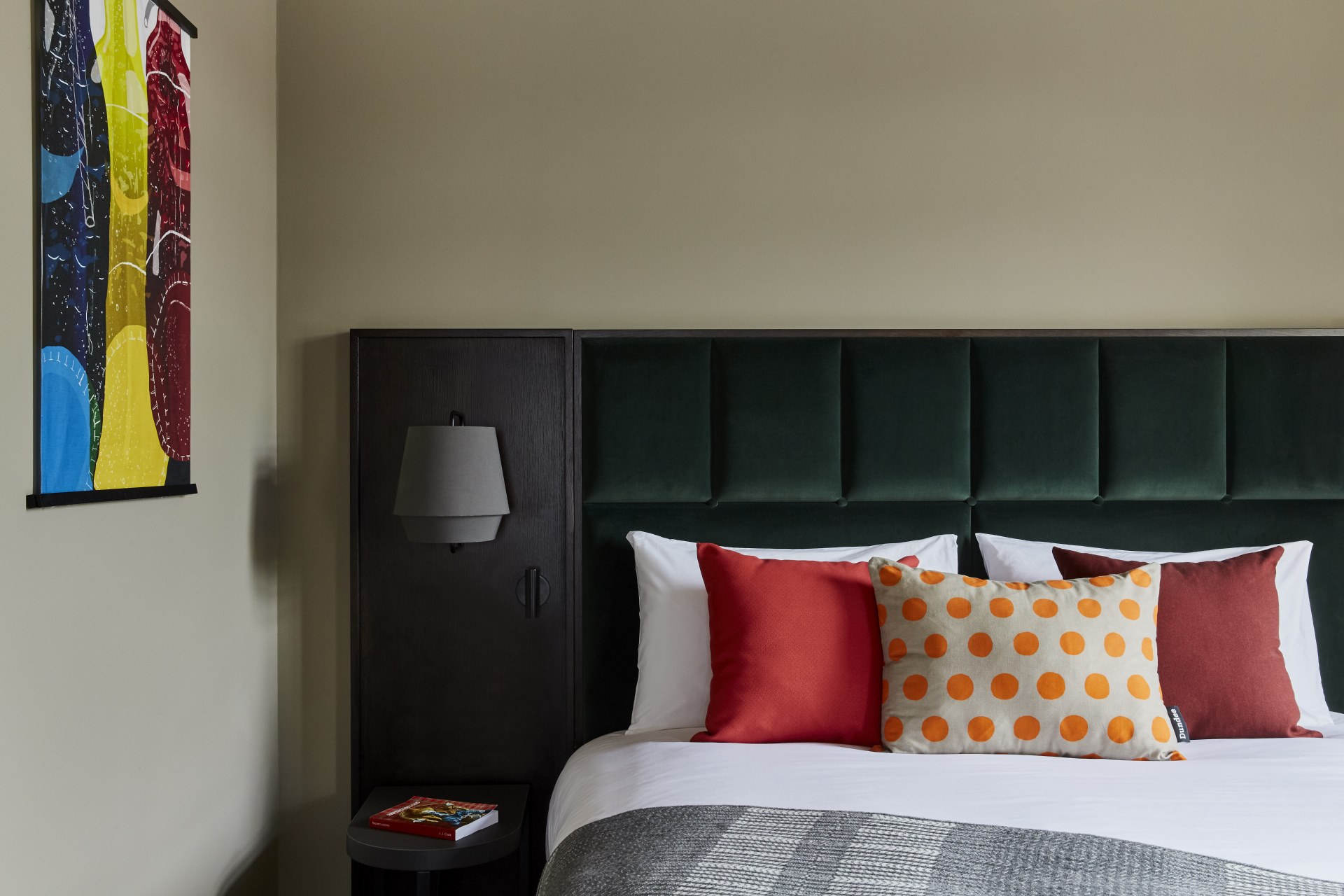 ---
How to get here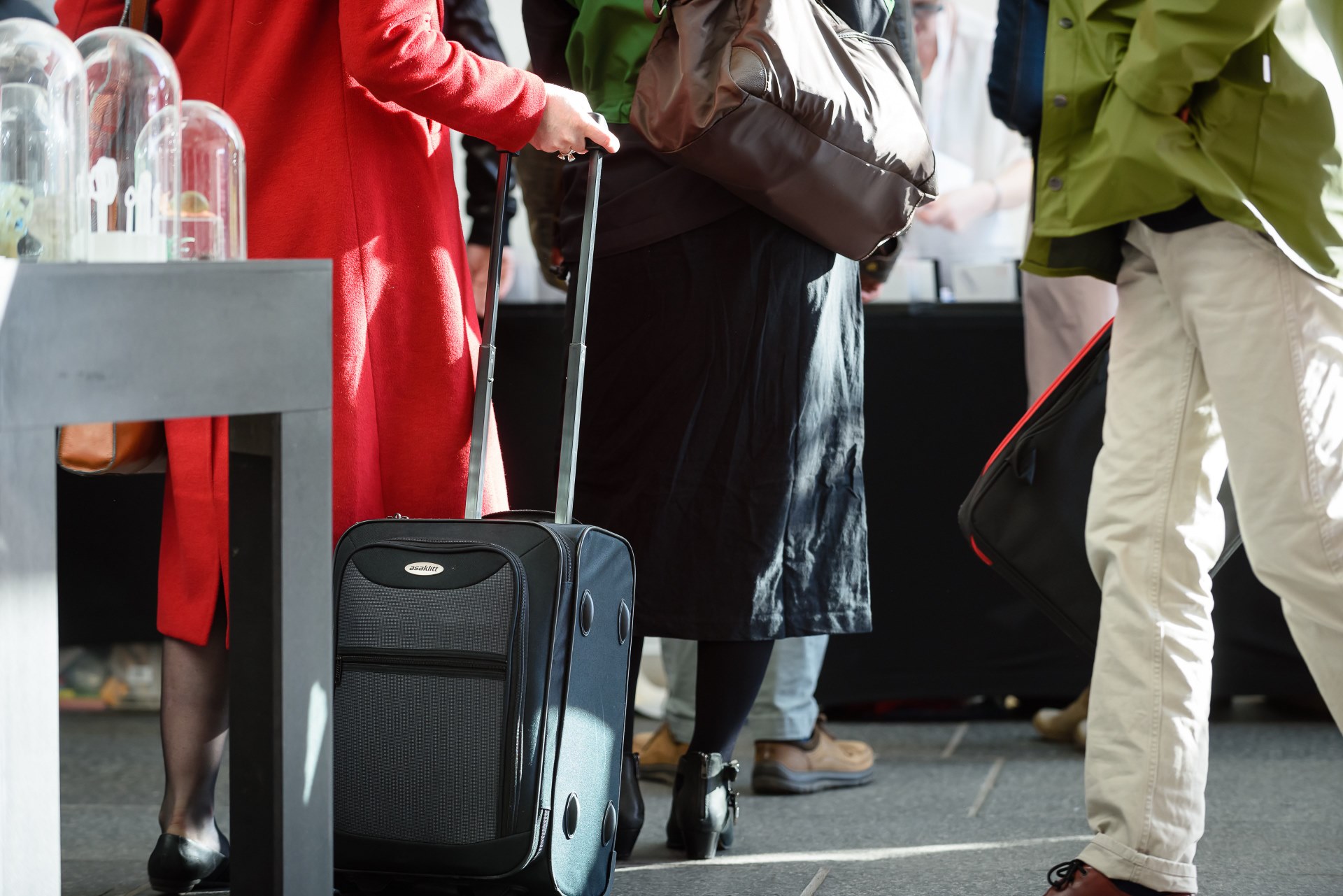 Dundee is just 90 minutes' drive from 90% of Scotland's population. By air, fly into Dundee from London Heathrow (LHR), Belfast City (BHD), Shetland (Sumburgh LSI) and Orkney (Kirkwall KOI) or choose the international airports of Aberdeen, Edinburgh, and Glasgow.
Road or rail offer good transport options for travellers, and once you're here, there's plenty of scope for getting around the city and region.
Read our Travel Made Easy Guide including details about airport coach travel from Edinburgh, Glasgow and Aberdeen.
---
Coach transfers to/from Edinburgh Airport
Xplore Dundee - X90 Service
Xplore Dundee offers a fast, direct coach service which runs non-stop between Dundee city centre and Edinburgh Airport.
In Dundee, the X90 coach stops outside the Malmaison hotel – just across the road from the railway station in the heart of the city. At the airport, the X90 coach stops at Stance E – located immediately outside the terminal doors.
The journey takes less than 90 minutes and the coaches are wheelchair accessible – to reserve your wheelchair space, please book at least 2 days in advance of your trip.
For a full timetable, price list and how to book and board the coach, visit Xplore Dundee (link opens in new window).
---
Ember
Frequent services between Edinburgh Airport and to/from Dundee offering fast, comfortable travel by electric bus with low fares, live tracking and zero emissions.
Pick-up and drop-off point in Dundee is at Greenmarket (beside Dundee Science Centre), with coach stopping at Ingliston Park & Ride which is right next to the airport.
From Ingliston Park & Ride, you can take a two minute tram to the airport, a five minute bus or even walk in around 15 minutes.
Coaches are wheelchair accessible – you can reserve your space at the time of booking.
View their timetable, book tickets, view live map and FAQs on the Ember.to website (link opens in new window).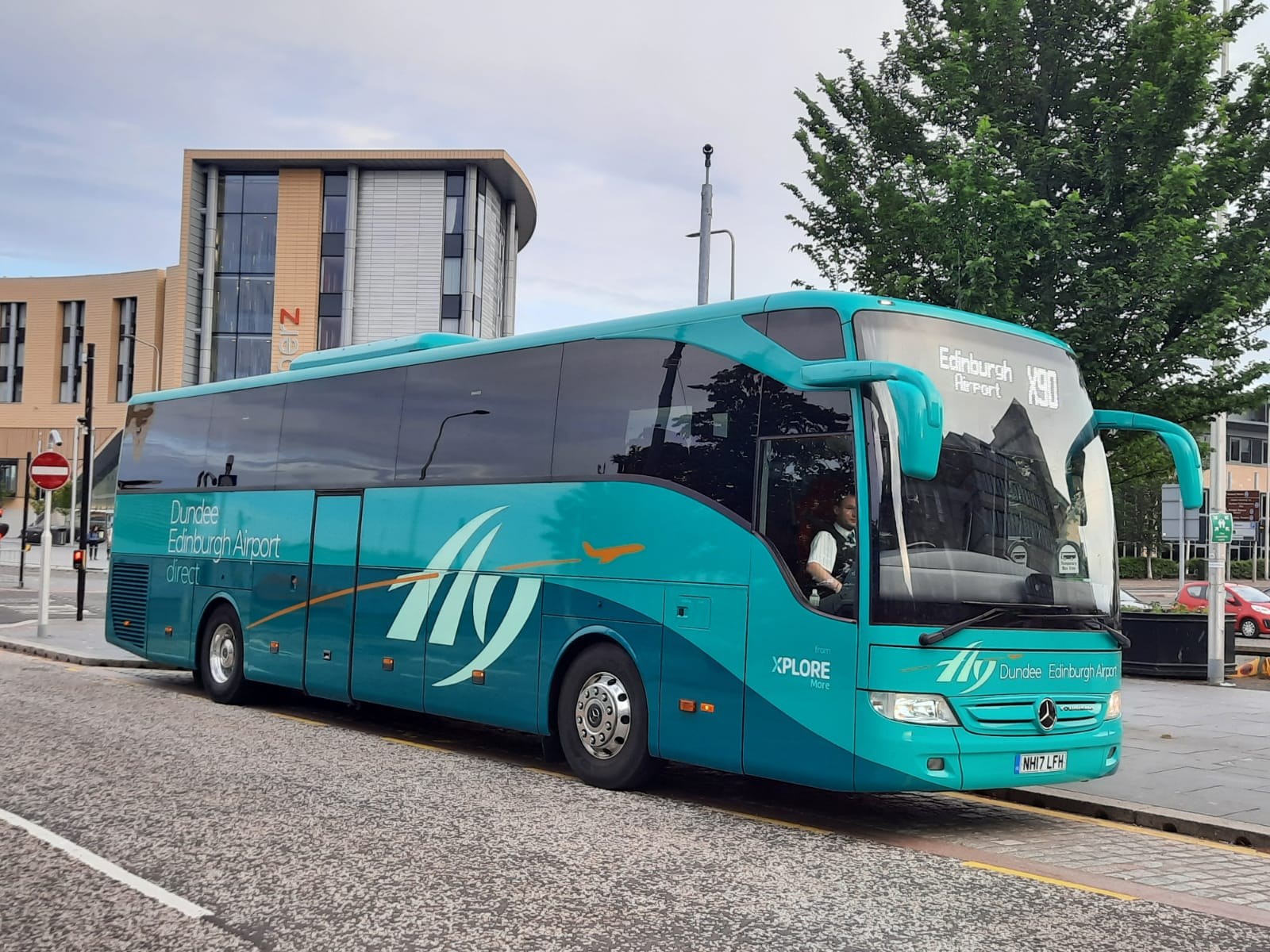 ---
5 reasons to extend your stay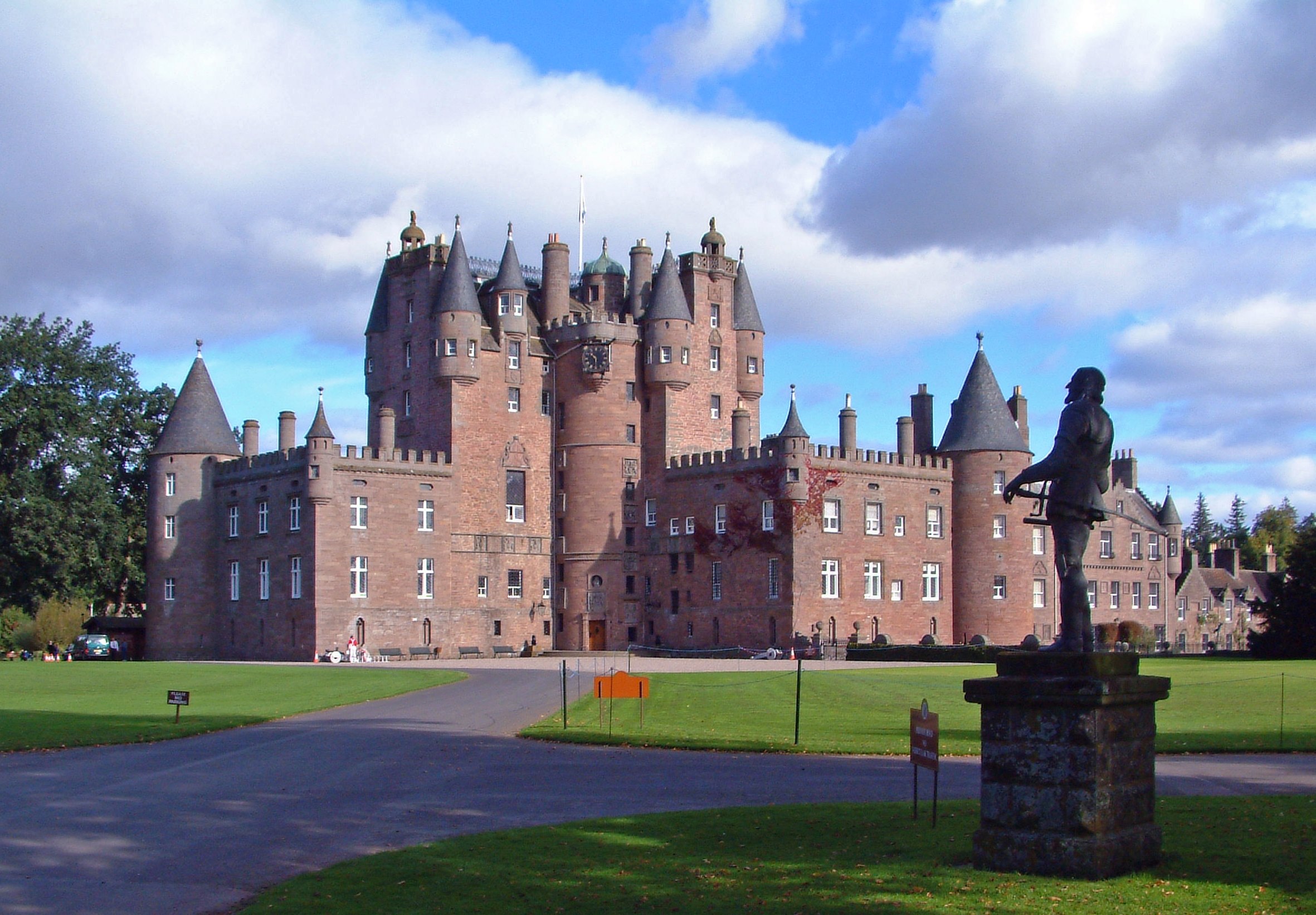 Why not take time to explore Dundee and the wider region, you will be amazed at the experiences you will discover!
5 reasons to extend your stay:
Visit V&A Dundee featuring permanent displays and changing exhibitions showcasing the very best of design from around the world
Step into history by visiting Captain Robert Falcon Scott's Antarctic ship, RRS Discovery
Venture onto the tranquil paths of the Angus Glens, the gateway to Britain's largest natural haven - the Cairngorms Natural Park
Experience a night out at one of our many restaurants or take in a show at Dundee Rep in Dundee's cultural quarter
Visit Glamis Castle, legendary inspiration for Shakespeare's Macbeth and childhood home of the Queen Mother
---
Sustainability pledge
UKIAFT 2023 aims to minimise the environmental impact of the meeting and contribute towards a safe and healthy environment.
Read our Sustainability Pledge and what measures we have adopted for UKIAFT 2023.
We kindly ask for your help to make our event as sustainable as possible by considering adopting some of the practices in our pledge.
With so many different award-winning visitor attractions, outdoor activities, places of historic interest and gorgeous public gardens, as well as cultural experiences, it's going to be hard task choosing how to make best use of your time in Dundee.
Here's a to all that's great to do in the area.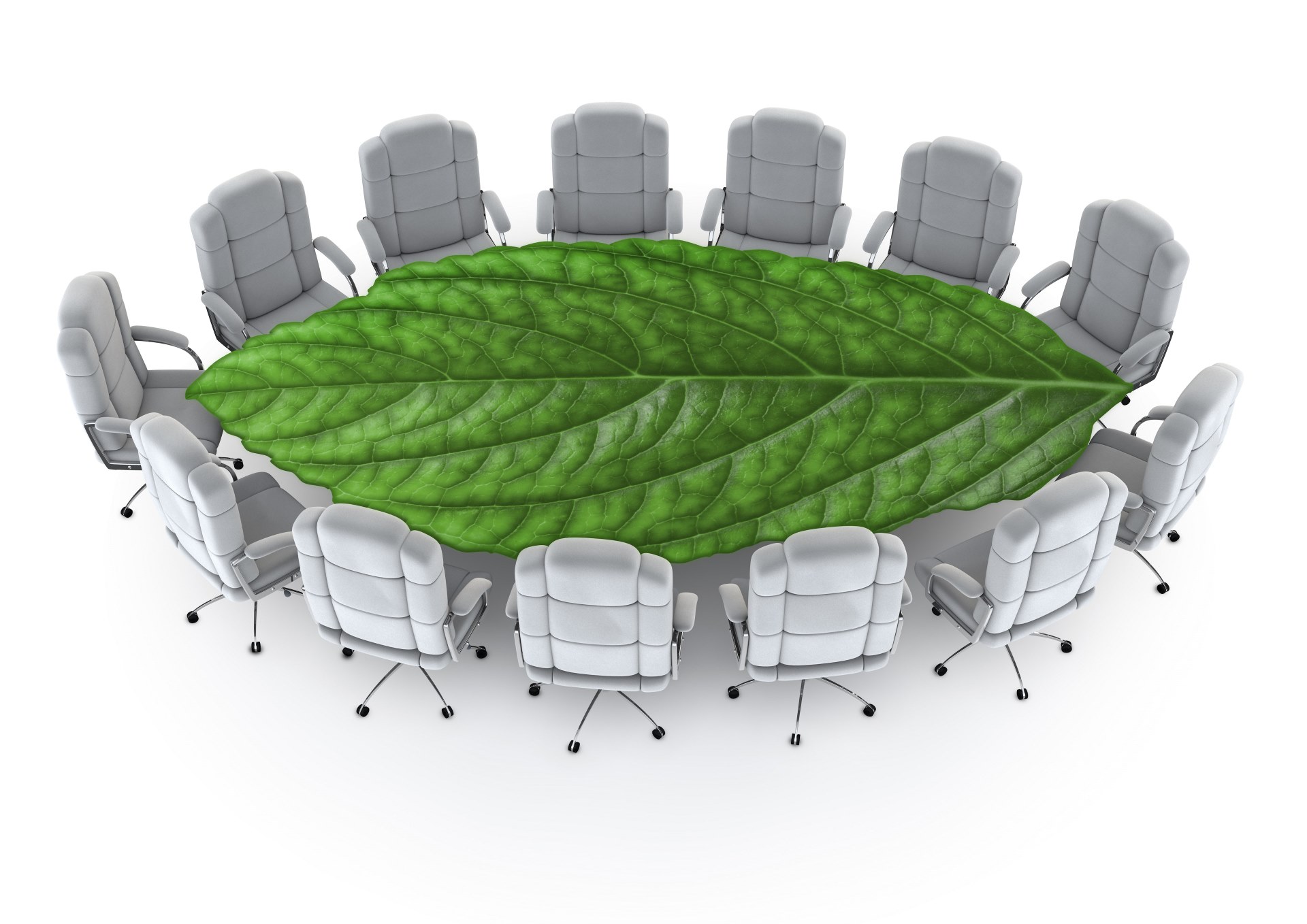 ---
Sponsorship
Agilent, Agriyork, Biotage, Chiron, Randox and Shimadzu have been confirmed as sponsors of UKIAFT 2023.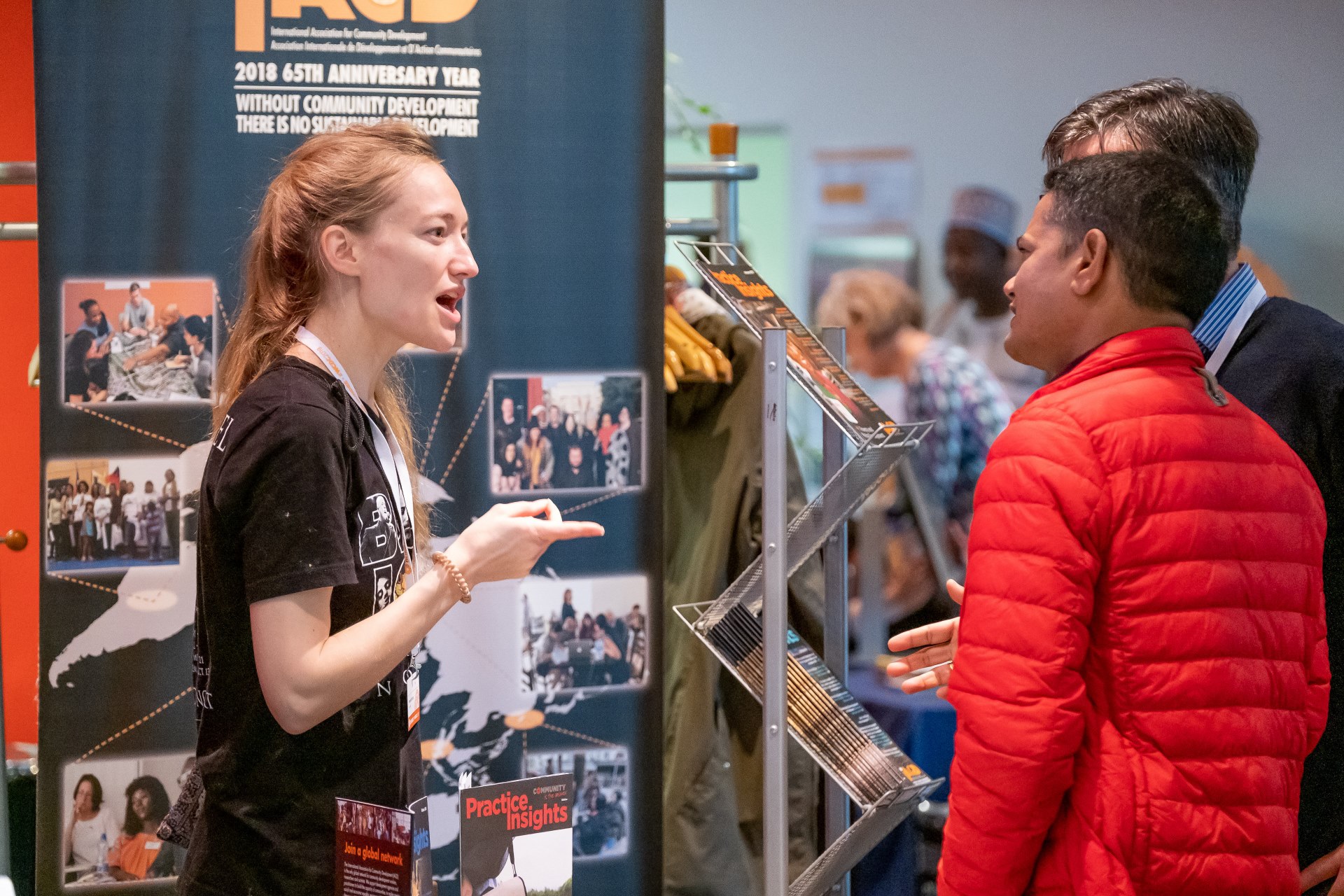 ---
Places to eat, shop and visit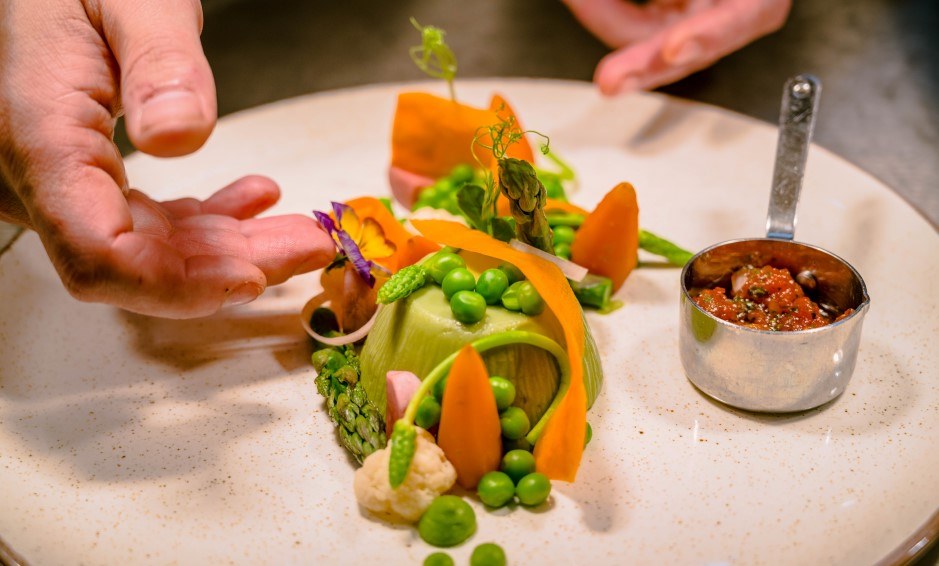 A city as compact as Dundee lends itself perfectly to the art of exploration, making it a destination that simply has to be on your must-visit list.
For more information, view the Visit Dundee website.
---
City centre map
Our City Centre Map details the locations for the conference venue, the Dalhousie Building, University of Dundee and the Conference Dinner at Discovery Point.
You can also explore Dundee's sites and award-winning visitor attractions and indulge in our local cuisine.
Get started with our handy City Centre Map!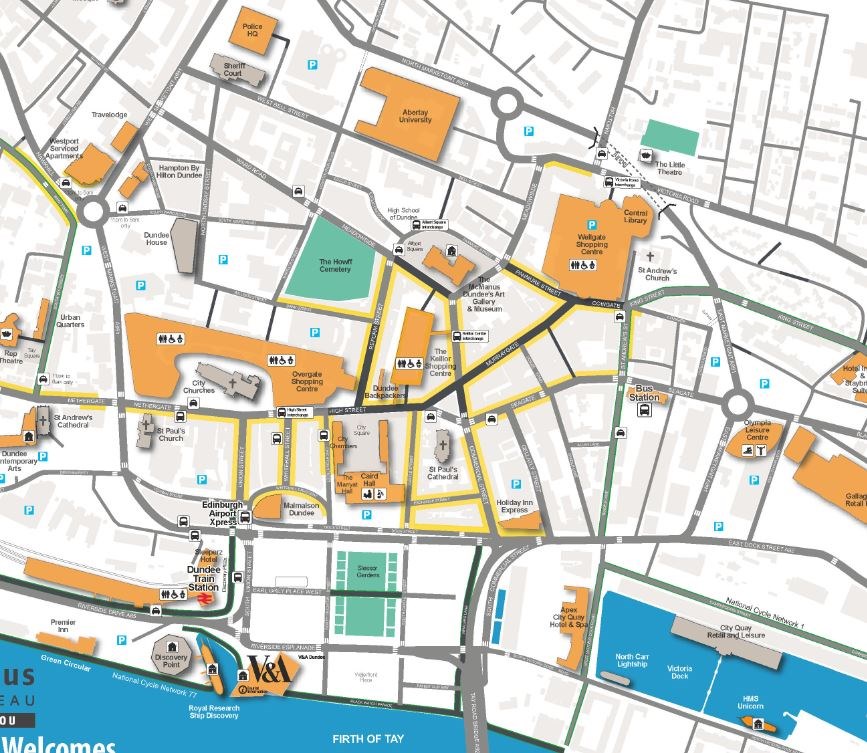 ---
Contact Us